Stay Secure while running your modern business.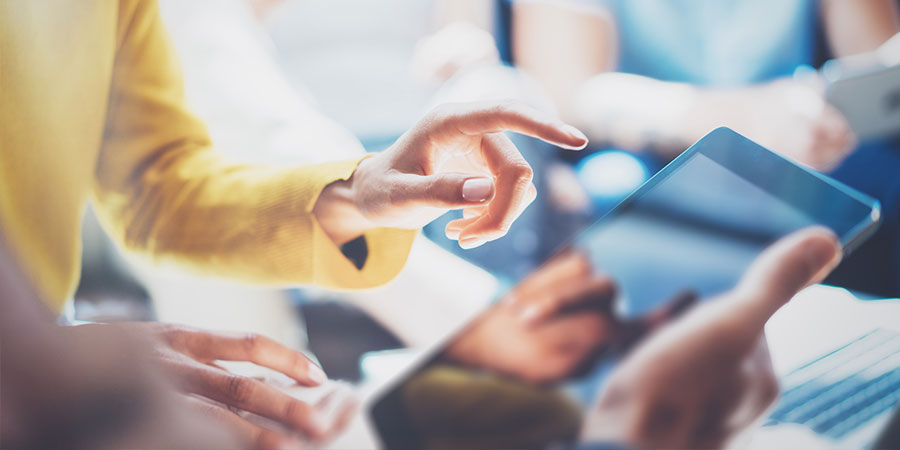 Cyber security should be your top priority as a business owner — after all, it has the potential to bring your company down if not addressed properly. That's why implementing security solutions into your current IT infrastructure is becoming more and more important — and it pays to employ security strategies like the ones we offer at Empiretech.
We provide reliable, layered 24/7 Security
Next generation UTM (unified threat management)

Web Filtering

Mobile Device Management

Encrypted Laptops

Encrypted iPhone/Android

Multi-Layered backups

2FA Multi-Factor authentiction solutions

Password managers.