Success is about more than just having the latest technology, it's about choosing the right technology that helps you work more efficiently.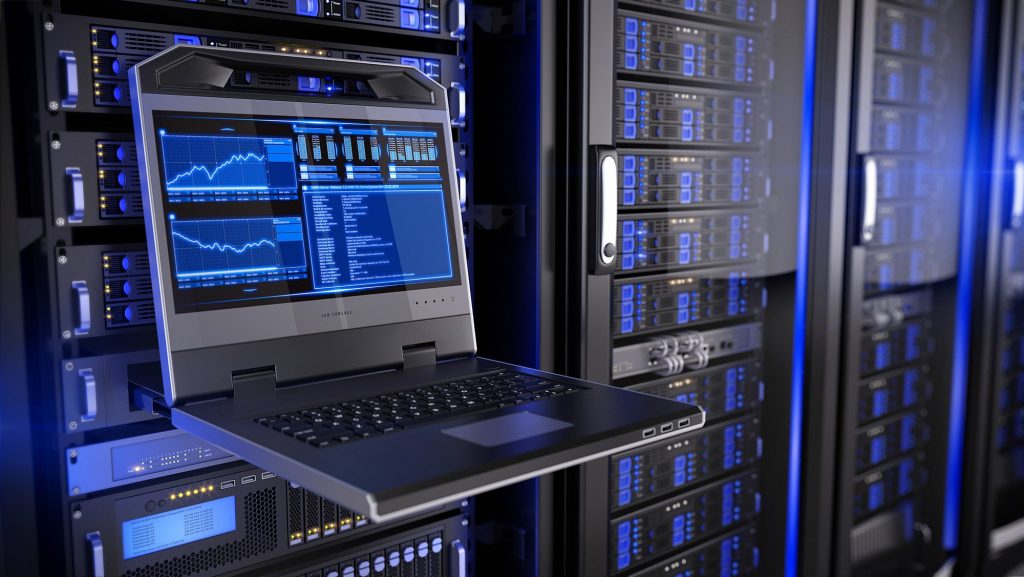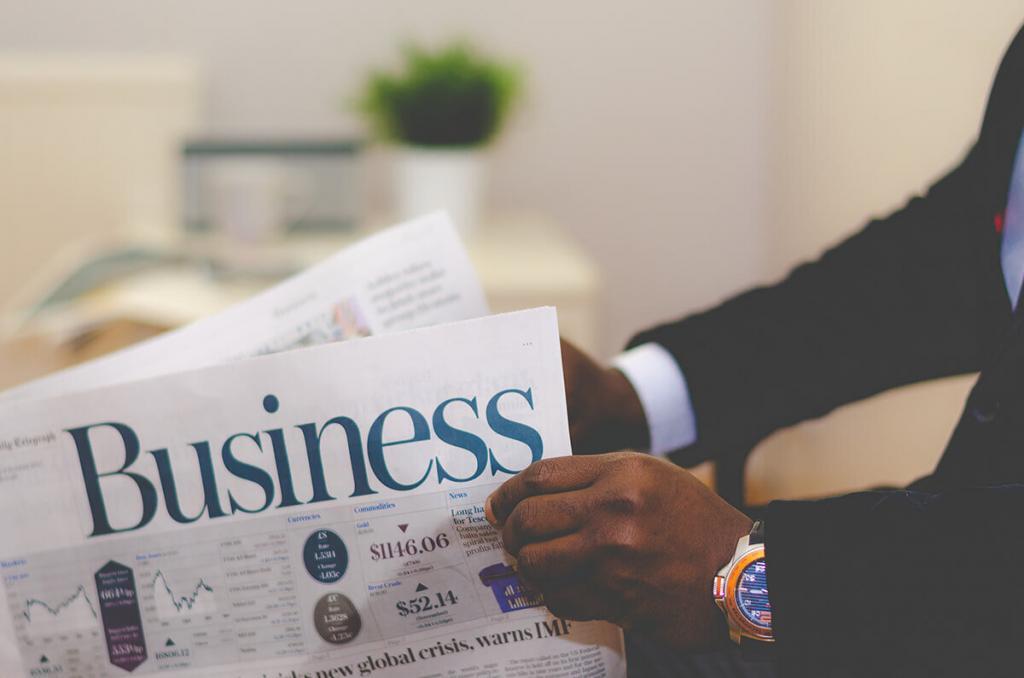 If you want your company to stay competitive, you need to adopt the latest technology. But as a business owner, you already have a lot to worry about without technology adding to your long to-do list. Our IT consulting team can help you optimize costs, reduce risk, and enjoy rapid returns on your IT investments.
While we advise all small businesses to consider our Proactive Managed Services, there are times when businesses need intermittent consulting and/or project work. When you opt for IT Consulting services from Empiretech, you'll be working with a virtual Chief Information Officer (CIO), who will provide sound advice and expert recommendations as to which type of technology you should invest in, based on current trends and your company's needs.
IT Consulting services from Empiretech include:
Technology assessment – with a technology analysis of your existing infrastructure and advice on how to improve it
Consulting services – including your technology setup and access to our trusted vendors
Security solutions – safeguard your business in the event of a disaster with our dependable IT administration
Partner – we act as your IT partner. If you have an in-house IT department, we can work with them to complement their services and help fulfill all your technology needs.
Project work – we can provide the design and materials necessary for everything from investing in a new server infrastructure, to hardware acquisition and system expansion for a growing business, to all the materials needed for a build-out.