Employees play a vital role in every business's success
it's paramount that employees are properly trained and equipped with the knowledge necessary to keep your business safe and profitable. By leaving staff untrained, you are inviting cybercriminals to wreak havoc on your sensitive data. Cyber threats like phishing attacks, ransomware and viruses are becoming more common every day, not to mention eye-opening statistics such as:
95% of breaches are caused by human error

60% of SMBs go out of business within 6 months of a data breach
Your small- and medium-sized businesses need to prioritize network security now more than ever. Are your current security protocols really cutting it? If you're not sure, cover all your bases with Employee Security Training solutions from Empiretech.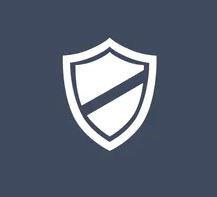 Continuous weekly 1-2 minute micro security training lessons

Monthly magazine styled security newsletters

Simulated phishing emails to employees

Security policies that employees electronically acknowledge

Security Risk Assessment to identify security weaknesses

Employee training, phishing and policy acknowledgement reports

Security information central repository