We have been working with Empire Tech Systems for over 20 years and they have been a valued partner in our growth. The team at ETS has provided technical expertise, quick response and flexible, creative solutions to all our hardware and software needs. Having ETS as a resource allows us to focus on running our business and provides peace of mind knowing that any technical issues will be handled quickly and competently. We highly recommend ETS to anyone needing technology solutions.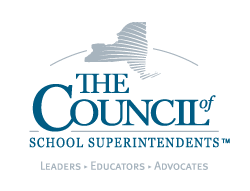 I have had the privilege to work with Empire Technology Solutions for over 12 years. They handle all of our association's technology needs – from server maintenance, laptop purchases and repair, email accounts, software security and most recently camera installation and monitoring. We are a small association with only 14 staff members – none of whom have a background in technology. We rely on Empire Tech for our day to day technology needs. Carl and Jeff are very responsive whenever a technology issue arises. Their tech solutions and guidance have helped us to become more efficient and allow us to do our day to day jobs without worrying about technology failing us.
Their customer service is top-notch. We had an incident a year ago where a brand-new laptop was stolen from our building. Jeff was actually the one that alerted me to the fact the laptop was gone. Carl and Jeff dropped everything they were doing that day, and came out to adjust old cameras and install new ones with monitoring capabilities. They worked with us over the course of the next few weeks to get additional surveillance in and around our building. I was very impressed with their efforts.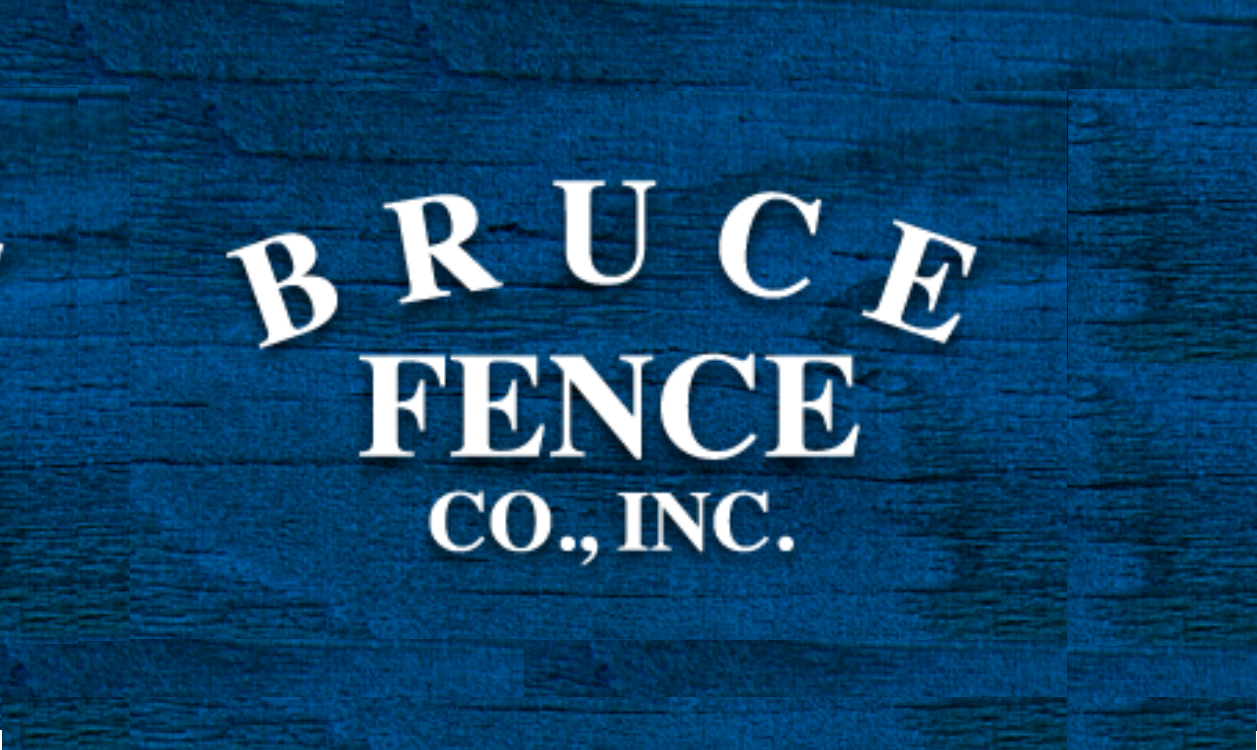 As small business owners, we strive daily to offer our customers the best we can in terms of sales, and most importantly, service. Whenever possible I deal with local companies for business and personal purchases.
In my company's 20 year relationship with Empiretech emergency issues are dealt with promptly; routine or maintenance issues are scheduled for a mutually convenient time.
Empiretech is a local company with an experienced staff of local people who don't read from a script. They are all familiar with the workings of my company as well as the computer knowledge (or lack of) we have. I am always confident Carl or Jeff will assess the situation and propose a solution or reasonable alternative at an affordable cost. Dawn is always available to answer any additional questions or do any additional research. When I receive an invoice from Empiretech, I know there will be no surprises or unnecessary upcharges
In this rapidly changing electronic playing field it's important to have a company on your team that's done the research, a company you know has your best interests in mind; a company that is proactive to everyday cyber threats capable of bringing a company to a standstill. That is why Empiretech has been and is the only technology company for Bruce Fence Co.

Through many years in business, improvements in, and adopting, new technology have 100% helped to set us apart from our competition.  Not only has it become a necessity in our business operations, technology has also helped us with more clear and efficient ways to communicate with our customers, as well as our employees.
With a greater reliance on technology, comes a need for a trusted, reliable IT firm. If someone were to ask me if they should choose EmpireTech for their IT support needs, I'd say do it! You're wasting time and money not using EmpireTech.  Their ability to solve problems and introduce new solutions has helped us tremendously.   Not to mention their rapid response.

Serving you with two locations!