Ask us about a comprehensive surveillance and access control solution.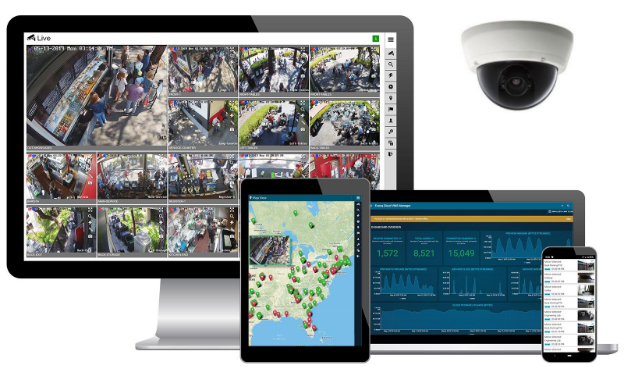 We have chosen tools that give you the ability to monitor your workplace remotely, as well as the ability to monitor and limit physical access to your work-place and sensitive areas of your buildings (such as server rooms), while always keeping your network's cybersecurity protections intact.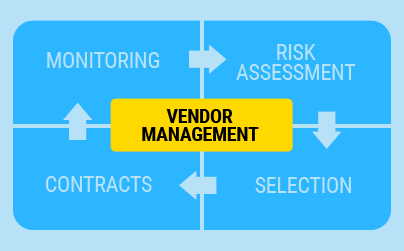 EmpireTech offers a different approach to surveillance systems as we are experts in both IT and Camera/NVR systems. 
It's crucial to always have an eye on your company's physical environment. Empiretech provides hosted IP camera systems to monitor your business and keep a watch out for what's happening on your premises, from anywhere, while maintaining network security.
Features include-
Low long term cost

Secure onsite and cloud storage available

Fast HTML5 browser experience with no plug-in needed
Multi user 24/7 live and recorded video access

Easy sharing of clips

Motion detection and email alerts