Let Us talk "tech" to the vendors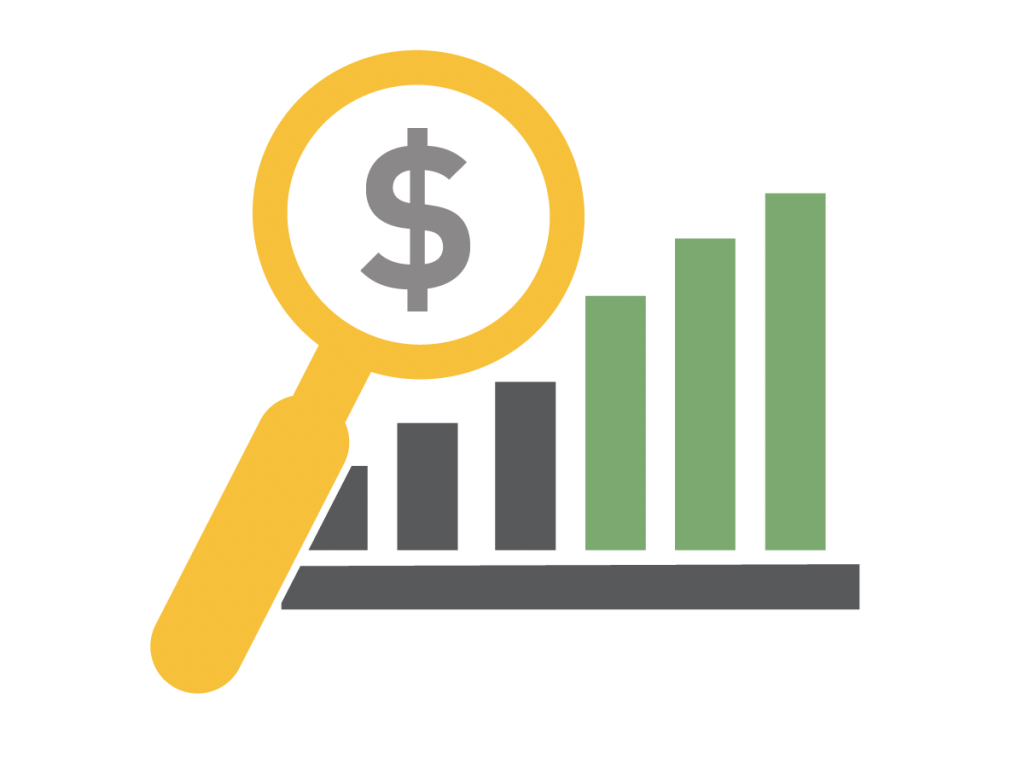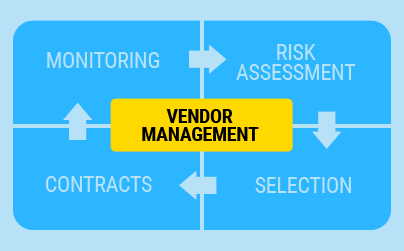 Selecting a third party to provide technology services (internet, domains, web hosting, etc) can be a real hassle — it can also be time consuming and stressful to work with those third-party companies when you need to upgrade services or when those services are down. It can take several days or even weeks for them to get your systems up and running again. Wouldn't it be nice to sit back, relax and watch a team of professionals handle all the technical issues? With Empiretech's Vendor Management, we advocate on your behalf to make sure the technology services your business needs are in place and value-driven.
Empiretech knows IT infrastructure inside out. As part of our Managed Services platform, just some of the services we can help you manage are: Broadband Internet to Fiber, Domain Management, Telecommunication Services, and Web Hosting. We'll work with your existing vendors, source new ones when necessary, or utilize our preferred list of vendors to make sure they are meeting your technology needs and problems are resolved in a timely and professional manner.